Tour
We are ready to give you advice on how to move in Rome according to your needs and passions.
Shuttle
From the Rome Fiumicino and Ciampino airports and from the Roma Termini station.
At your service
Maximum hospitality with our dedicated concierge service.
In the oldest capital.
The Lighthouse Suites is situated inside a peaceful internal courtyard in a beautiful period building
from the early 19 th century. Each suite has been recently renovated and restructured with high
quality materials and designed to remind its visitors of the turn of the century era of the
surrounding palace.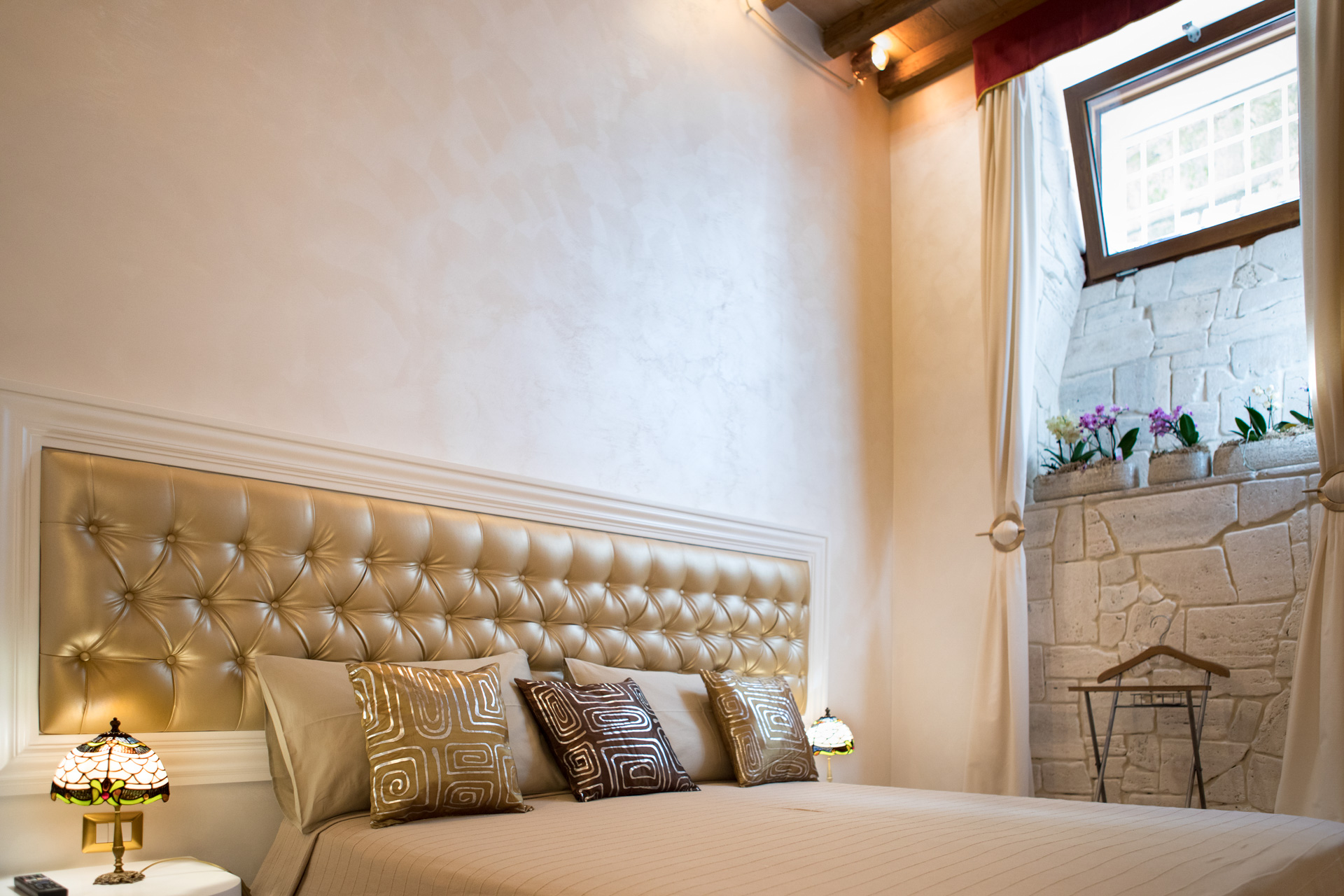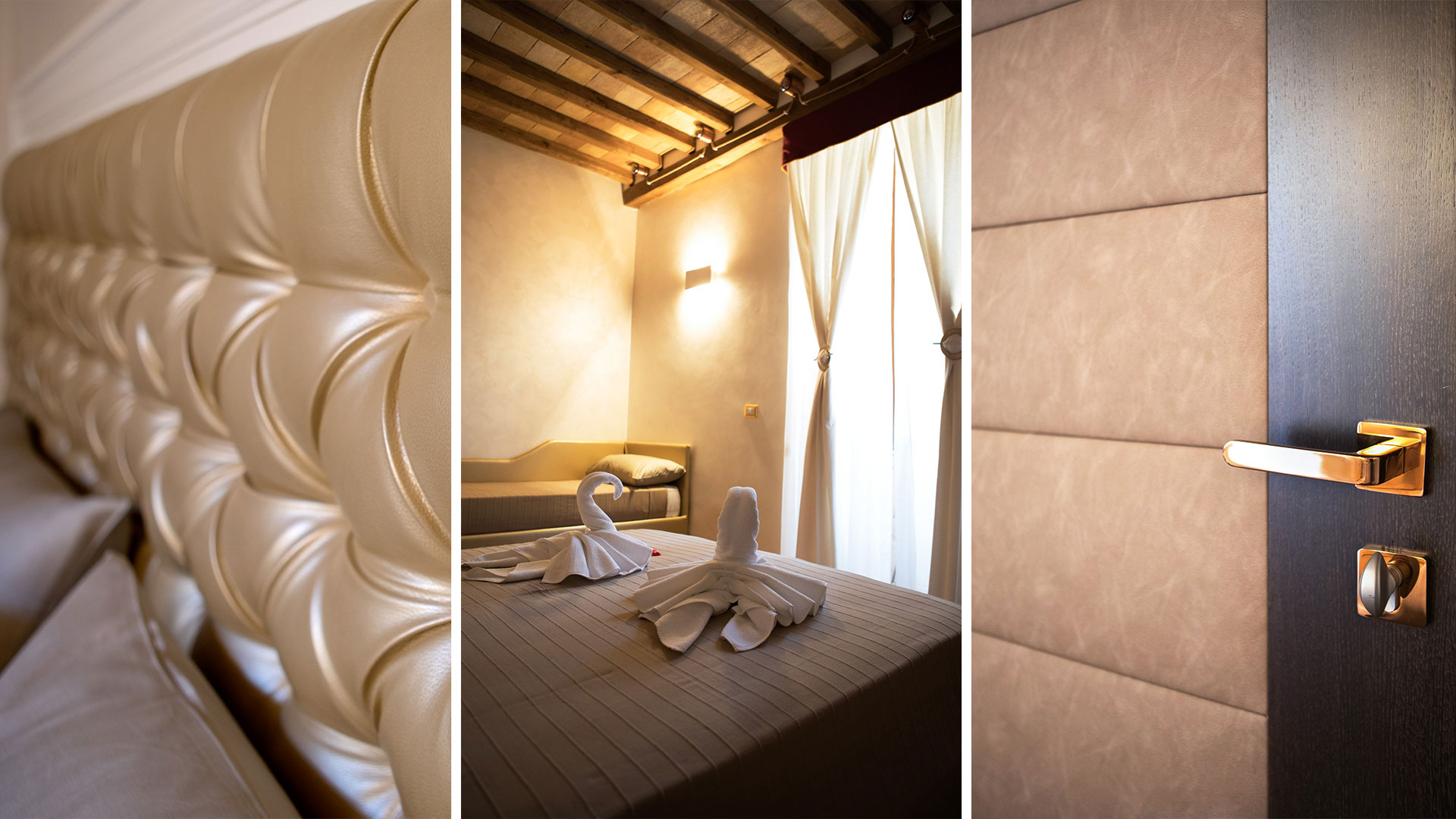 A unique experience.
Lighthouse Suites welcomes you in the wonderful neighborhood of Trastevere. Located where once was the old station, epicenter of Roman tourism of the early 900, our structure offers an optimal location for anyone who wants to experience a unique experience in Rome, the most ancient and spectacular capital of all time.
Concierge
We will welcome you in the best way, always ready to satisfy your needs for a unique comfort.
Here we are.
Piazza Ippolito Nievo, 5
00153 Roma – Italy